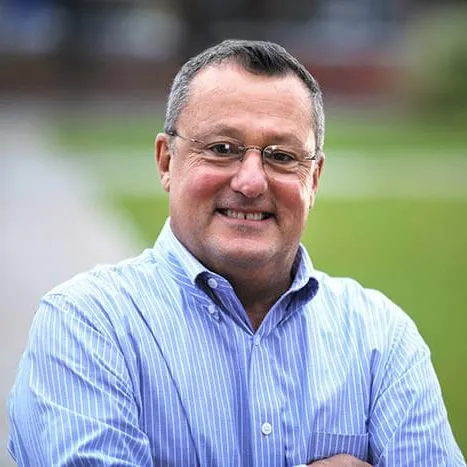 If you are looking for a chiropract or in Toms River, look no further. For over 30 years Dr Manforti has been improving the health of the residents of Toms River through chiropractic care.
In bringing chiropractic care to Toms River, Dr. Manforti believes in natural healing, including chiropractic treatments, rehabilitation, therapy, and nutrition. Dr. Al specializes in family oriented chiropractic care and he is committed to his patients and their overall well being. Dr. Al has dedicated his life to not just making people feel good, but to allowing people like you to function and perform at their optimum levels.
On your initial visit the Dr. Al will provide a no-charge consultation. This will allow you to meet him and the staff with no commitments attached and find out if chiropractic care can help you. If he feels that you could benefit
from chiropractic care he will do a complete health history, examination and xrays (if needed) to make sure that your condition can be helped through the natural healing of chiropractic adjustments. The doctor will review your findings in great detail and on the following day present to you his findings and proposed schedule of care. You will begin your adjustments on that day and any therapy treatments that your condition would necessitate.
For quality, affordable chiropractic care in Toms River, don't hesitate.
CALL TODAY for your no obligation consultation. 732-244-3333