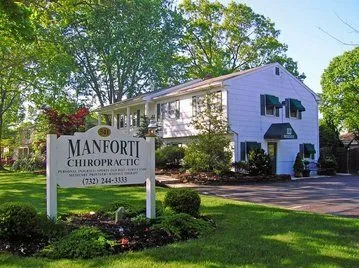 This website and our mission are dedicated supporting as many people as possible in their quest for true health.
Please take some time to explore our web site and learn why so many people use our services to restore and maintain their good health.
Dr. Manforti has been helping people recover from low back pain, neck pain, headaches, stiffness and immobility for over 30 years, and we're ready today to help you!
Neck Pain, Back Pain, Sciatica, and Headaches are just some of the conditions we treat every day at Manforti Chiropractic. Our reputation for professionalism, honesty and integrity has been earned by our commitment to quality chiropractic care.